DANIELI AUTOMATION NEWS
2020, 9th January
SUNFLAG I&S chooses DANIELI INDIA LTD for new Bar Rolling Mill Automation
DANIELI INDIA LTD (Automation Dept) has been selected by Sunflag I&S to supply the drives and process automation for the new 320,000 tpy SBQ bar mill
---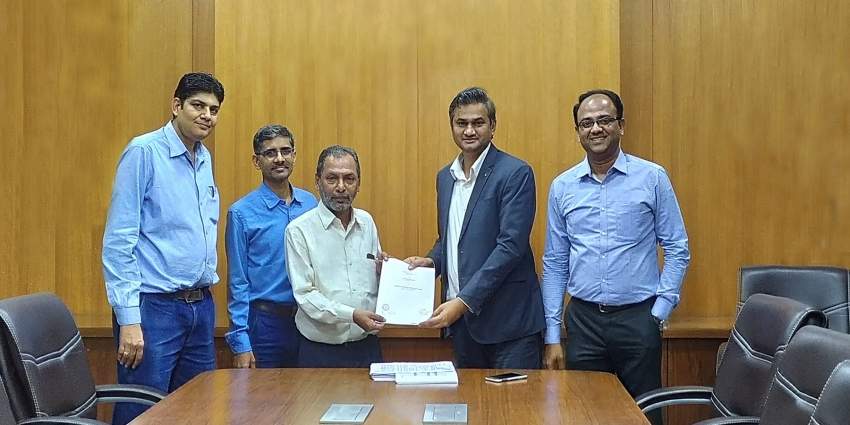 Sunflag Iron and Steel Company (part of Sunflag Group) has set up a state-of-the-art integrated plant at Bhandara, India, for the production of high-quality special steel grades (mild & alloy steel rolled products) starting from liquid pig iron and sponge iron.
DANIELI INDIA LTD (Automation Dept) has been selected by Sunflag I&S to supply the drives and process automation for the new 320,000 tpy SBQ bar mill in Bhandara, Maharashtra (India).
The supply includes new Level 1 Automation, instrumentation, AC main drives, regenerative DC common bus technology, auxiliary drives, main stand & shear LV motors and Motor Control Centers for the bar mill.
The new bar rolling mill will be placed after the existing blooming mill (previously installed by Danieli Morgårdshammar) in order to produce steel bars in diameters ranging from 45 to 120 mm.
Sunflag I&S has chosen Danieli Automation both for its consolidated know-how in rolling mill process control and for its proven capability to deliver a complete automation system in a very short time.
Successful completion and commissioning of the project will lay the basis for future developments in the Indian subcontinent and will be a valid benchmark for new opportunities in automation technology for bar & wire rod mills.