Danieli Academy
empowering people
Danieli Academy
What is Danieli Academy? A strategic corporate tool to systematically manage the development of individual and organizational skills of human resources, and their effects on the business, leading to the creation of a positive brand reputation.
WHY DID DANIELI
ESTABLISHED
THE ACADEMY?
Mission: Why did Danieli establish the Academy? Danieli has decided to use this tool to contribute to the creation of a corporate strategy that will strengthen our organizational culture (common values and goals to improve our corporate identity) through innovation, by forging structured partnerships with universities, polytechnic institutes and research centers.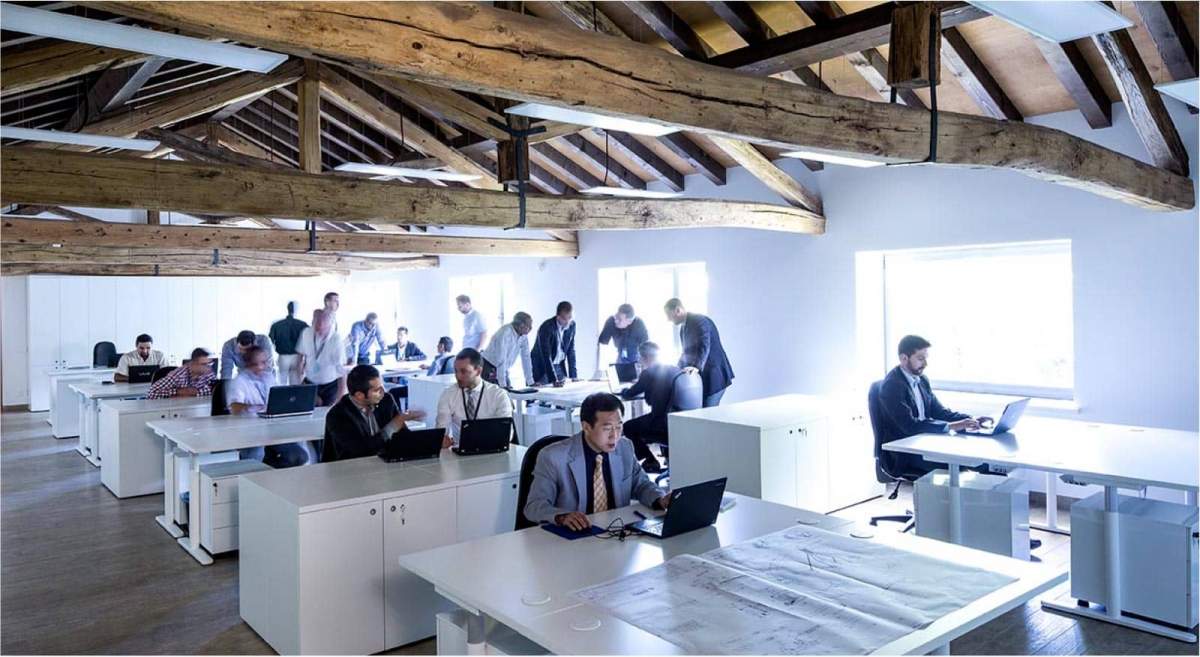 Strategic value of the Academy?
The concept of innovation is related to maintaining a Competitive Edge and to Placement. The former aims to heighten motivation while the latter aims to inspire loyalty among excellent resources.
1.
Use of excellent
internal and external
(if any) resources for
the transfer of
knowledge.
2.
Network of Italian and
foreign universities to
provide the necessary
skill sets.
3.
Profiling of ad hoc
professional résumés
based on business
needs.
4.
Selection and care of
excellent youths for
the Company's future.
Contacts:
Danieli Academy
Via G. Beltrame, 28 - 33042 Buttrio (Udine)
T +39 0432 1572660
M academy@danieli.it