OUR MILESTONES:
Danieli Automation continued expanding its steel process knowledge and the ability to control the processes by means of the most modern information technologies.
1970
The hot metal detectors (HMD) model FIM1 was designed and put into production.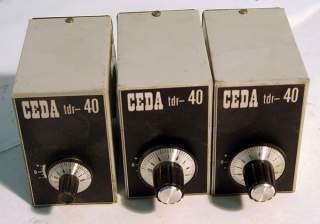 1970
TDR40 timing devices for cut-to-measure of rolled section with flying shears.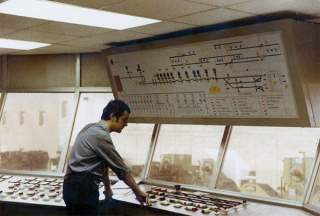 1970
Electronic components organized in a modular card system were used for the first mill analogical control system, giving to each stand the speed reference value optimized for a regular rolling flow.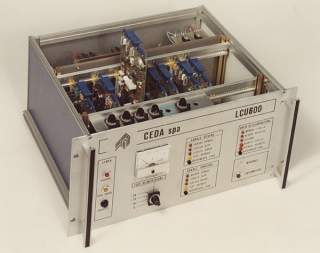 1974
Liquid steel level optical detector in the continuous casting mould (patented).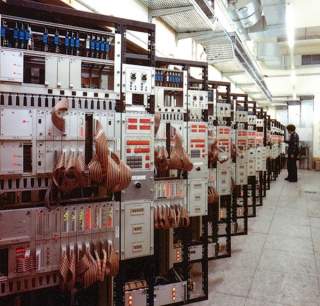 1978
First PLC device with high speed response with a logical instruction set for sequential actions (IPS740) and a device with an analogical instruction set for control applications (IPS440).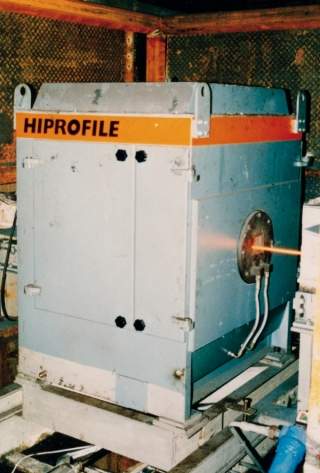 1992
The first profile gauge was produced for the DDS rolling mill in Denmark and it was suitable for flat sections up to 140mm wide.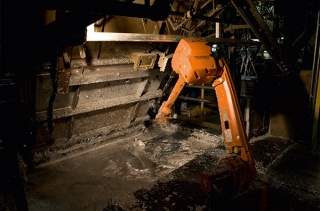 2000
Danieli Automation made its debut in the market of industrial anthropomorphic robots.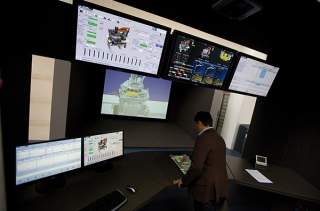 2010
Istand process virtual reality simulation.
2011
3Q Technology – A new approach to process control for a modern plant operation
2013
QDRIVE – Medium voltage and Multilevel drives for top performances and big flexibility
2013
QHEAT – Induction heating system for long and flat products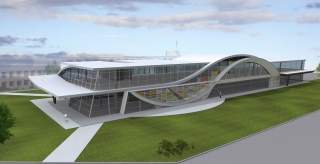 2016
DIGI&MET: new business unit to develop innovative plant design concepts based on digital innovation to simplify metals complexity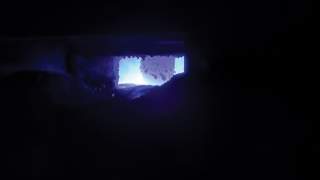 2017
QONE – Efficient energy source for electric furnaces through hi-performance power unit