DIGI&MET LABORATORY
DIGI&MET Laboratory is a multidisciplinary research center of Danieli Automation housed at the UNIUD LAB VILLAGE.
This center, working in close contact with the university, is dedicated to innovation, combining advanced research and know-how in the metals manufacturing process. The laboratory operates in the fields of advanced automation, robotics, process control, numerical modelling, artificial intelligence and power electronics.

DIGI&MET Laboratory introduces a new operating tool: Applications, meant to formulate an entire problem or part of a problem, whose solution is beneficial to the metals manufacturing process.
Danieli Automation R&D personnel is always present in the laboratory to assist professors, researchers, doctoral candidates and students.

For information on the applications, please write to DigiMet-Laboratory@dca.it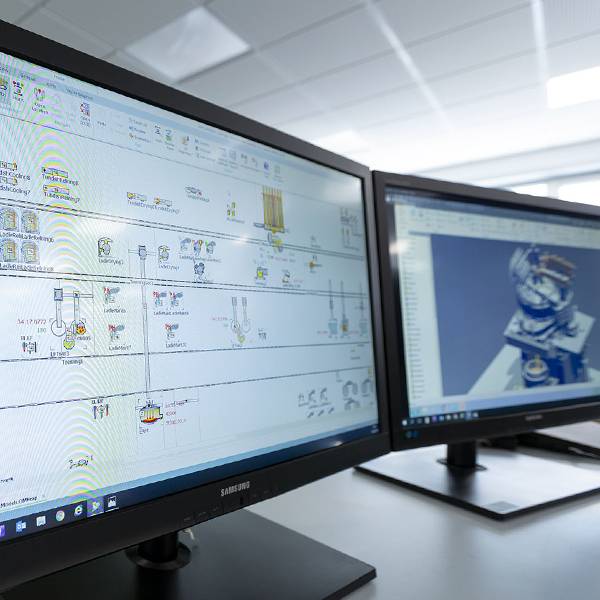 PROCESS CONTROL
> Computational metallurgy applications, both online and offline, with particular focus on prediction models
> Optimization of consumption and environmental sustainability
> Sensors for "contactless" in-line identification of products and semi-finished products
> Sensors for in-line evaluation of size-related defects
> Sensors and techniques for powder detection in moulds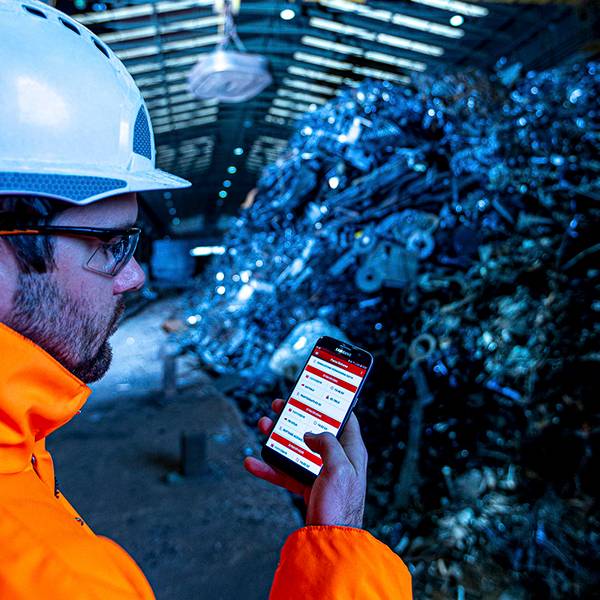 ARTIFICIAL INTELLIGENCE AND DATA-DRIVEN APPLICATIONS
> Data-driven algorithms for in-line quality and sustainability assessment
> «Machine vision» to identify objects and automate operations
> System to automatically identify and classify types of metal scrap
> Safety-related applications «detection of people in limited access areas»
> Prediction of irregular processing conditions such as «cobble and breakout detection»
> Applications of IIOT technologies, big data and time series database technologies in support of data driven models
> Search algorithms for distributed and undistributed process data
> Study and application of efficient compression algorithms
DRIVES AND POWER SYSTEMS
> Integrated design of single and multilevel converters
> Design and programming of control boards based on DSP, FPGA and SoC
> Development of digital control techniques for modulators, for rotating and non-rotating loads
> Management and balancing of electrical grids
> Integration of electrical systems that use renewable energy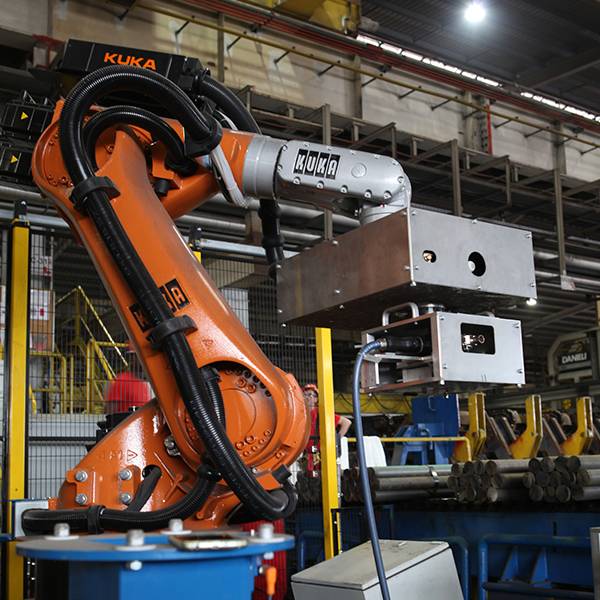 ROBOTICS
> Human-robot workspace sharing. Experiences that broaden the extent of human-machine cooperation
> Human-robot interface using «Machine vision» algorithms for object detection and object tracking
> Application of "obstacle avoidance" algorithms and trajectory replanning for robots operating in dynamic unstructured environments
> Systems for automatic sampling for quality inspections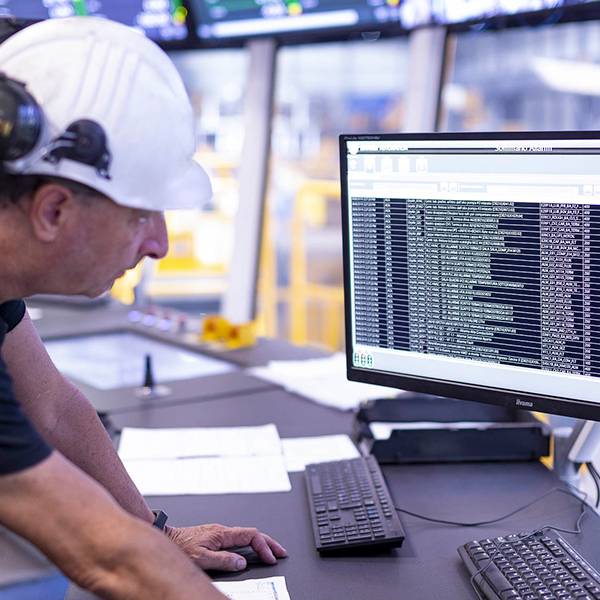 ADVANCED AUTOMATION
> Shape control systems in rolling mills for long products
> Advanced plant management systems. Use of Augmented Reality and Alert Detection techniques. Operator empowerment
> Advanced control of hydraulic actuators. Experiences that widen broaden sustainability
> Spatial alignment algorithms for data coming from laser scanners
> Cybersecurity enhancements in IT/OT fields