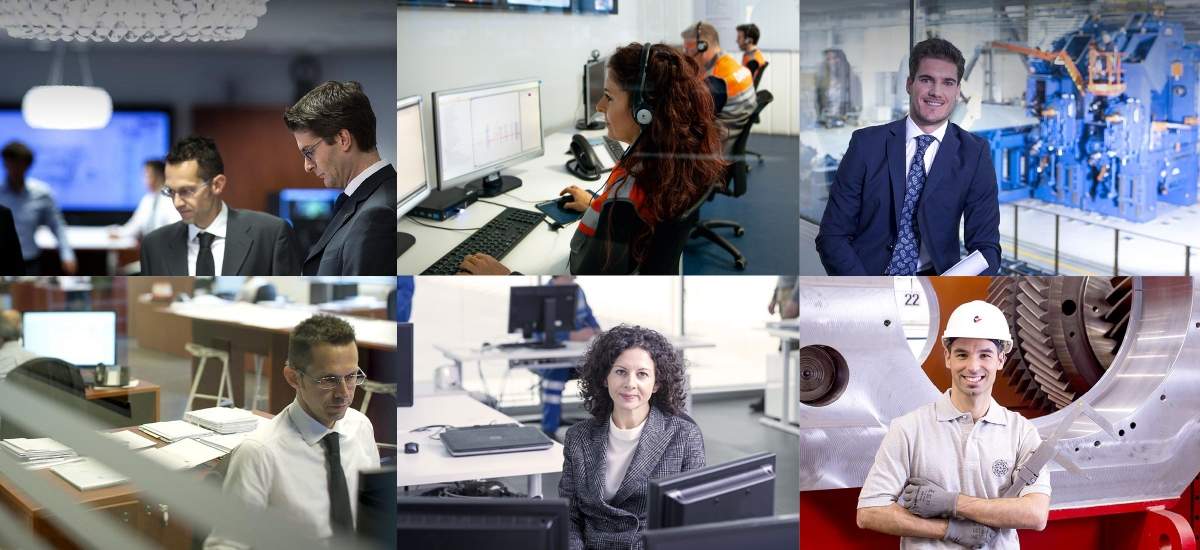 Do you want to work with us?
Danieli is a leading company in the manufacture of steelmaking plants and operates in an international context characterized by high competitiveness that requires increasingly higher quality standards.


We are looking for dynamic people with an open mentality, competent and motivated, interested in developing their skills and potential through specialized targeted training and development courses. We are looking for tenacious people able to convert into facts the principles of "velocity" and "innovation", that inspire the work of each of us.
We can offer brilliant career opportunities to this type of person.


Human Resources Department
Via Nazionale, 41
33042 Buttrio (UD) Italy