DANIELI AUTOMATION NEWS
2023, 31st January
New Automation control system at Jiangsh Shagang Group - Huaigang Special Steel, China
Upgrade modification for Bar mill No.2 Rolling workshop
---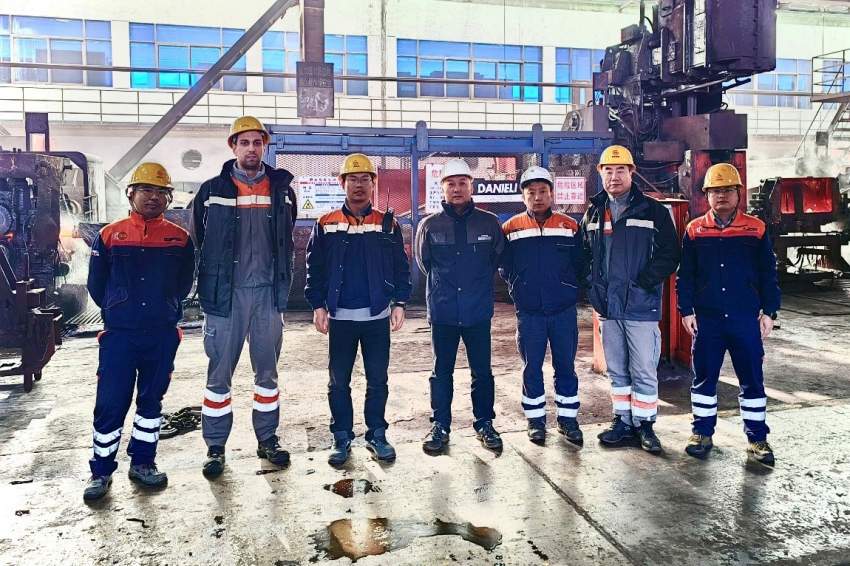 On Dec 8th, 2022, hot running test of Bar mill Automation control system modification at Jiangsh Shagang Group Huaigang Special Steel has been successfully past.
Originally this bar mill was supplied by Danieli in 1999 and after more than 20 years of stable and reliable operation, it was time to upgrade main electrics and automation system.
All upgrade modification was contracted by DIA (Danieli Industrial Automation) and covered DC Drive power controllers, Process Control Automation and HMI & network system.
Initially, due to epidemic situation, remote supervisory for wiring checking was started by remote, and then concluded successfully on site, thanks to the professional efforts of all DIA Team, together with Customer people.